Welcome to Glowfield
Fostering Creativity…
Glowfield International School is an ingenious school that provides your child with world-class educational experience. We combine the best educational practice with the most current innovative approach to learning, to equip your child for an exceptional future in a swiftly dynamic world. We have advanced an approach to education that balances academic expertise, self and social intelligence, creativity, critical thinking and digital literacy. We understand that balance amongst these scopes is important in education to enable children develop to their fullest potential.
Academic Mastery
Technology

Languages

Literacy

Movement

Mathematics

World History

Geography

Arts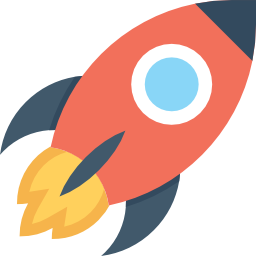 21st Century Skills
Critical Thinking

Problem Analysis & Solution

Creativity & Innovation

Digital Literacy

Communication & Collaboration

Research & Enquiry

Public Speaking

Leadership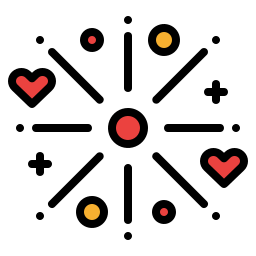 Phenomenal Self &
Social Intelligence
Empathy

Service

Play

Integrity

Individuality

Respect

Resilience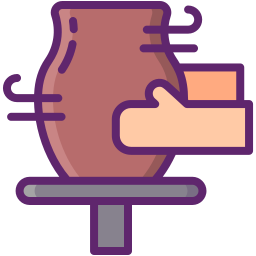 Vintage Skills
Unplugged Entertainment

Agriculture

Handcraft

Preservation & Storage

Homemaking

Natural Medicine/Remedies

Engineering
Applying to Glowfield
Enrolling your child into the Glowfield community is more than simply joining a school. At Glowfield, your child is a star. The mutual mission and vision of cultivating the capacity and character of pupils, enables your child attain the best in life.